My readers are my why. Why I create and test all of my gluten free recipes multiple times, spend hours answering reader questions every day, and why I love what I do.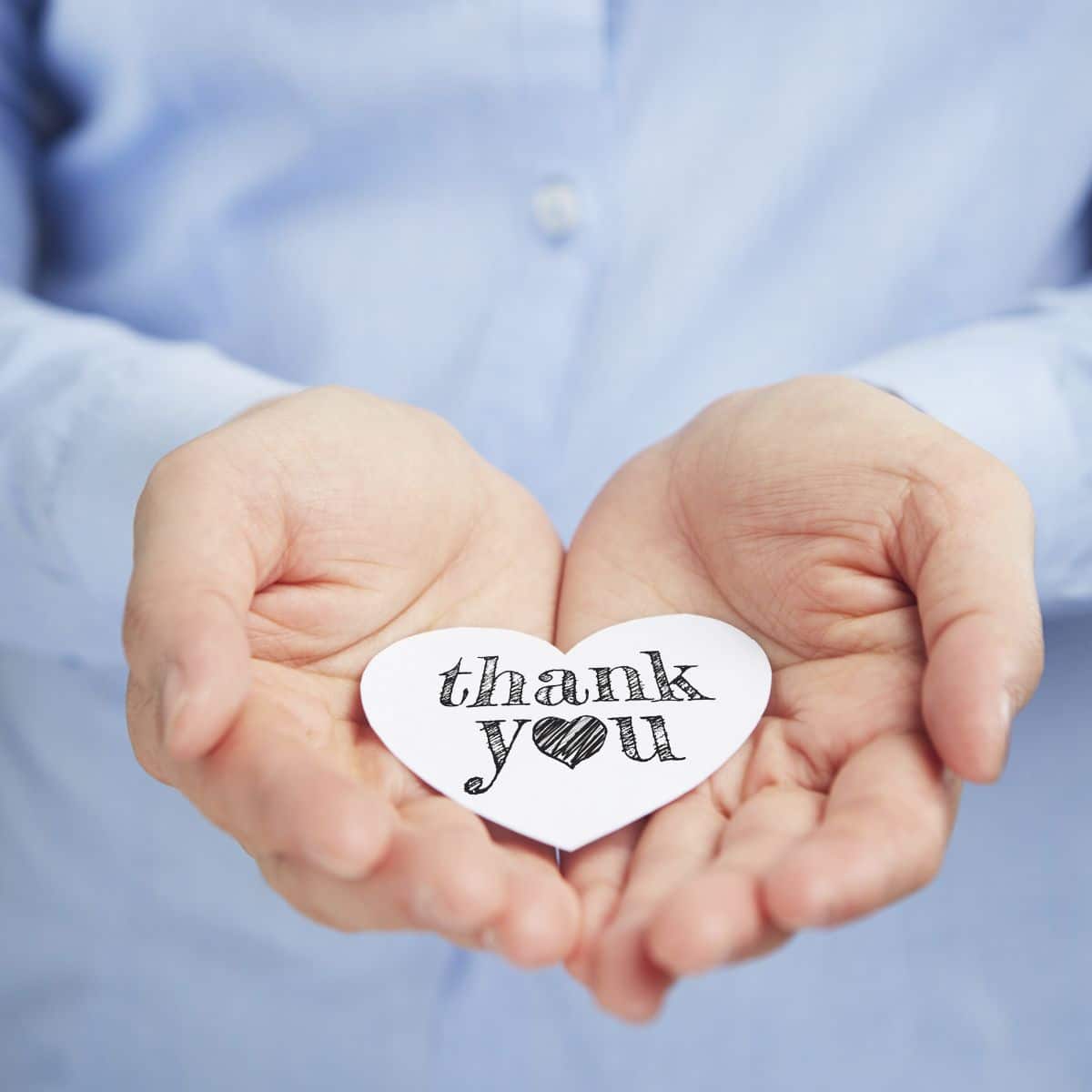 Jump to:
I get comments via email and social media every day about my blog and how much I help them in their gluten-free journey. Here is what my readers say about my blog, Fearless Dining, and my recipes and resources:
Reader Quotes:
Made you pumpkin bars the other day. My granddaughter has Celiac. I wish you could of seen how her eyes lit up and the huge smile on her face when she bit into it and said oh grandma, these are the best gluten free baked things you have ever made."

Rosalie H.
Your page is so special, @fearless dining because until those people are afraid to eat because of illness, allergy, pain, awful taste, or other cause, they will never know how stressful cooking and eating can be and nearly impossible to dine out. This page is a refuge that helped me normalize food again for me. Thank you."

Julie G.
Thanks for all YOU do to help us in this difficult journey."

Ky S.
Thank you for all you do for us. As a newer Celiac, you really help me. your recipes remind me that I can still have delicious foods and still have fun cooking/baking."

Amanda L.
Awaiting breathlessly! Love your recipes! I have a coffee shop and bake with your GF recipes & tell customers about your site. Thanks for making me look good as a baker!"

Michelle H.
Sandi, as a severe celiac, I can honestly say you have the very best recipes, tips, etc. of anyone to date! Thank you for doing what you do."

Maggie C.
Gluten Free Resources:
I have a lot of great resources for those who are new to gluten free, as well as seasoned pros. My resources range from living gluten-free to baking tips, safe dining resources, and recipe troubleshooting. Just hit the button to go straight to my resources page!
Subscribe To My Weekly Recipe Newsletter:
If you love the recipes you find on my blog, I would love for you to sign up for my newsletter (and get my free gluten free lemon dessert e-cookbook!)