Have you tried a popover yet? These pumpkin spice gluten free popovers are almost like a little airy souffle that you can hold in your hand and eat.
This gluten free pumpkin spice popover recipe would make a great fall treat. If you love gluten free bread as much as we do, you will want to try all of my gluten free bread recipes.
What is a popover?
As I mentioned above, a popover is like a souffle and a roll combined into one delicious bread. These pumpkin popovers rise way up above the pan as they cook. You have to get them out of the oven quickly because they fall pretty quickly as they cool down.
If you don't have a popover pan, you can easily make this recipe for popovers in a muffin tin. Your gluten-free popovers will just be a lot shorter. They will still rise up and taste light and fluffy!
They make delicious bread with soup and stews! (Here are some tasty soup recipes that you can dip these into Lentil Soup With Bacon or this Creamy Butternut Squash Soup.
Are you ready to watch a video to see how easy it is to make gluten free popovers??
Feel free to reach out if you have any questions. These popovers would be gorgeous to serve over the holidays. Combine a basic popover recipe with pumpkin spice and you get the perfect pumpkin popover recipe!
As I first start off, I do need to tell you how deceptively easy this popover recipe is to make. You fill the little cups in the popover pan about halfway. And bam, they are light and fluffy right out of the oven.
When they are baking in the oven, they rise way up. You may worry that they will spill over the top edges!
I flavored my popover recipe with pumpkin spice for fall. You can easily omit the pumpkin spice and enjoy them all year long!
What is the best popover pan?
Above shows you what a popover pan looks like.
You do not need a fancy popover pan! I think this one was $15 on Amazon. It is specially designed so that the heat hits the popovers at all angles of the popover evenly while it is baking.
Then, you take these beauties out of the oven and......ever so carefully remove them from their pan. Let them cool a bit then take a bite.
As you can see in this picture, they have already deflated about 25% from their original size! You have to be quick!
The gluten free popovers turn out crispy on the outside and moist and chewy on the inside. They would go wonderfully with any meal or have one with a cup of tea or coffee :-). These popovers are wheat free and Celiac safe.
Tools:
A fabulous popover pan, or a muffin pan.
My favorite gluten-free flour blend.
I LOVE hearing from you!! You can also FOLLOW ME on Facebook, Instagram, or Pinterest to see even more delicious recipes!
Gluten Free Pumpkin Spice Popovers
This recipe makes the best fluffy gluten free pumpkin spice popovers!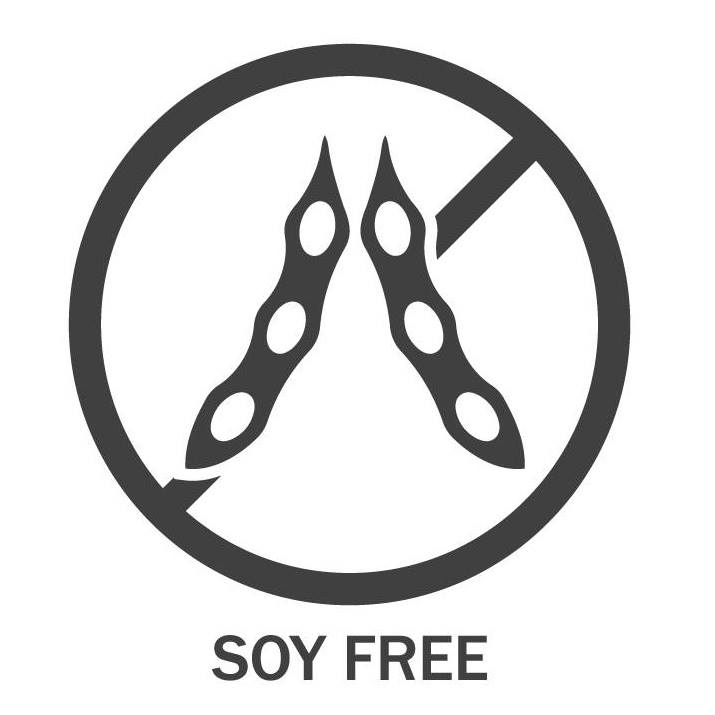 Ingredients
1 ¼

cups

gluten free flour blend

* see note

½

teaspoon

ground cinnamon

1 ½

teaspoons

pumpkin pie spice

⅛

teaspoon

salt

3

tablespoons

sugar

2

tablespoons

butter

melted

4

eggs

large

1

cup

milk

or non-dairy

1

teaspoon

pure vanilla extract
Instructions
Preheat your oven to 425º F. You won't bake the popovers at this temperature the whole time, but you want the oven to be very hot for the first 10 minutes of baking. I put my empty popover pan in the oven while it is heating up to get that warm too.

Spray coconut oil in each cup of a popover pan.

In a large bowl, add dry ingredients and whisk to blend.

In a small bowl, whisk all wet ingredients together.

Pour wet ingredients into dry ingredients and whisk to blend

Fill each popover cup about ⅔ full with batter.

Quickly put the pan into the oven. Bake at 425º F for 20 minutes, then reduce the temperature to 350º F for 10 minutes. Do NOT open the oven door during baking time. This will cause your popovers to deflate.

To prevent them from deflating when you take them out of the oven, quickly poke a hole in the side of each popover when you take them out of the oven. You can use a toothpick or sharp knifepoint.
Notes
I have tested this recipe with King Arthur Measure for Measure GF and Bob's Red Mill 1 to 1 GF blend. That doesn't mean others will not work, I just have not tested other flours.
Xanthan gum -

If your gluten free flour blend doesn't contain xanthan gum or guar gum, please add 1 teaspoon.

These popovers will keep up to 4 days in an air-tight container, or up to 4 months in the freezer. Thaw then reheat them in the oven at 325º F for 15 minutes.
Note: If you don't have a popover pan, don't worry. Many make popovers in a muffin pan. They just won't get as tall, but the bubbly fluffiness will still be there!
Nutrition
Serving:
1
g
Calories:
211
kcal
Carbohydrates:
27
g
Protein:
8
g
Fat:
9
g
Saturated Fat:
4
g
Polyunsaturated Fat:
1
g
Monounsaturated Fat:
3
g
Trans Fat:
1
g
Cholesterol:
123
mg
Sodium:
141
mg
Potassium:
100
mg
Fiber:
3
g
Sugar:
9
g
Vitamin A:
343
IU
Vitamin C:
1
mg
Calcium:
85
mg
Iron:
2
mg
If you love the recipes you are finding on my blog, I would love for you to sign up for my newsletter (and get my free chocolate e-cookbook!)
Save